CAREERS
Our People Make the Difference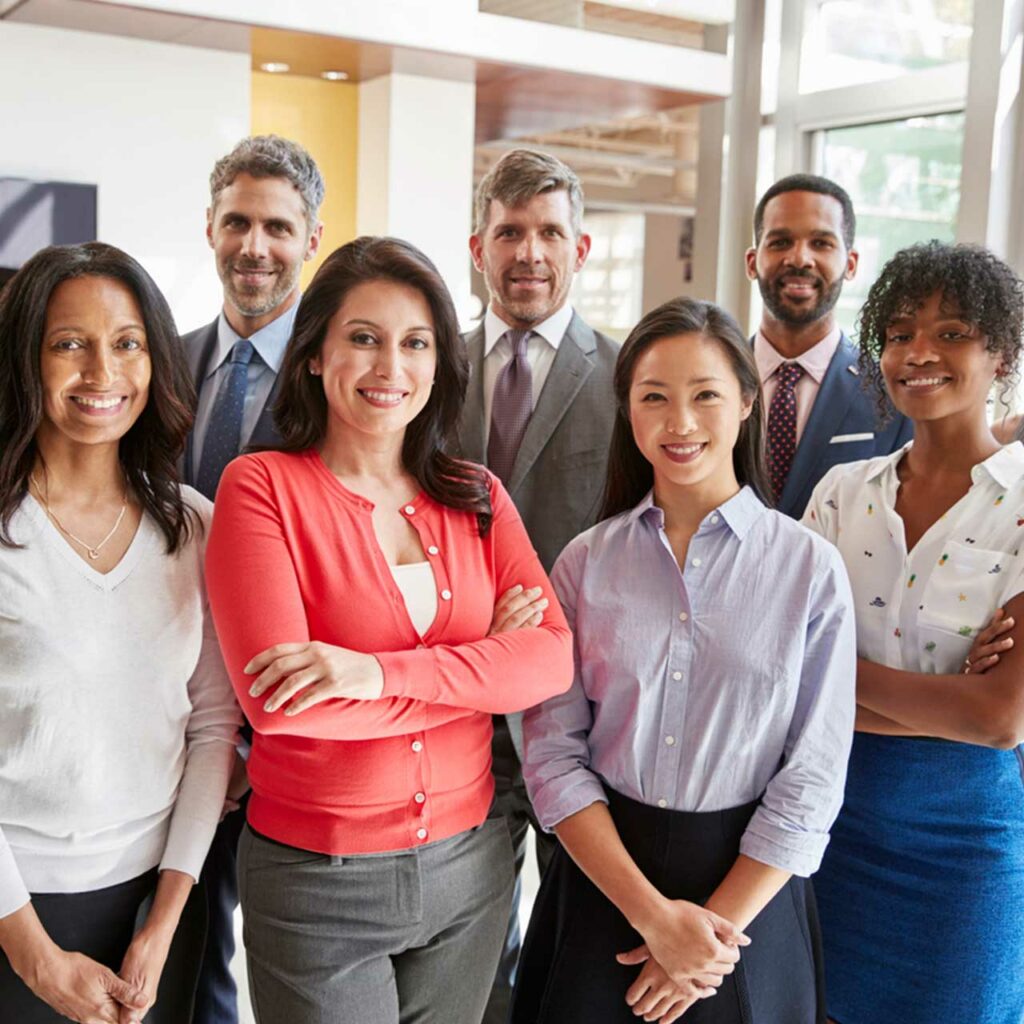 When you work at Qwikkit, each day is full of new challenges, opportunities, and friends. Here, you'll be empowered to try new things and share your ideas. Qwikkit is a place where your future success and growth are truly a result of your own efforts and achievements. At Qwikkit, we're dedicated to recruiting the best people. That's why we offer competitive pay and benefits.
To accommodate our customers' growing needs, we're looking for people with a wide range of work experiences and skills, as well as those pursuing a career in manufacturing for the first time. We welcome people from diverse backgrounds who want to work hard who take pride in what they do.
Working for Qwikkit will give you the opportunity to be a part of a growing company; you'll have more than just a job. You will have the opportunity to help us achieve our goal of making our customers successful, taking care of our team, and always doing the right thing.
At Qwikkit, you'll get more than a paycheck. Our extensive employee benefits package provides financial protection and peace of mind for our employees and their families.  Full-time and part-time employees working 30 hours or more per week on a regularly scheduled basis are eligible to participate in Qwikkit benefit coverage.
Medical
Vision Coverage
Dental Insurance
401(K)
Paid Weekly
Domestic Partner Eligibility
Paid Time Off (PTO)
Employee Assistance Program
Short-Term Disability
Life Insurance
Paid Observed Holidays
Leave Programs such as Military, Jury Duty and Bereavement Leave
Paid Parental Leave
Employee Purchase Program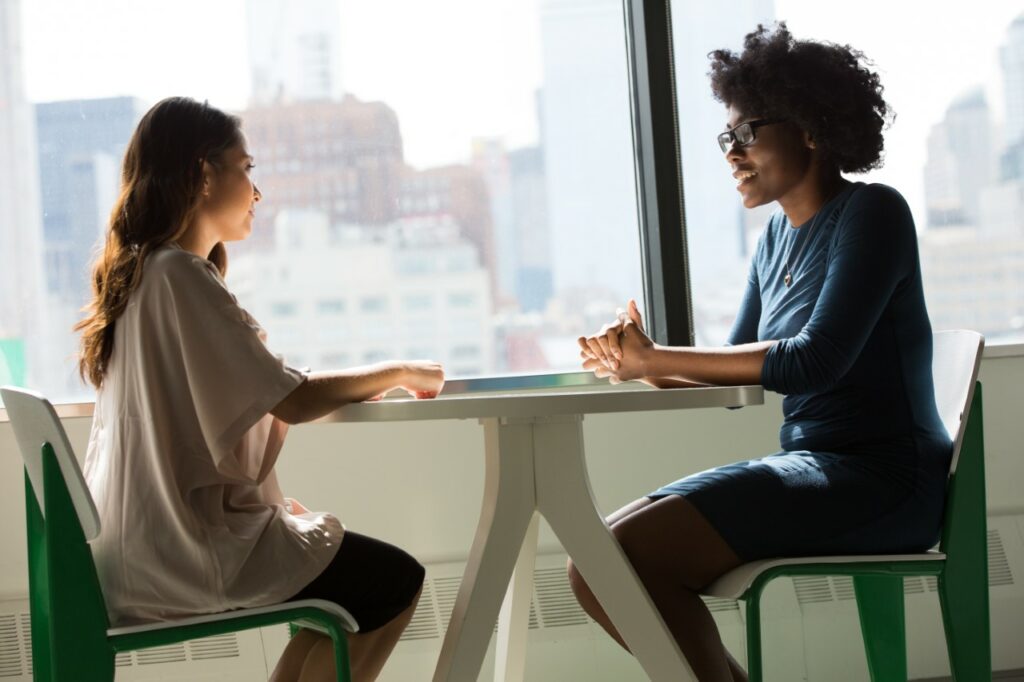 Whatever career destination, we invite you to start your journey with Qwikkit.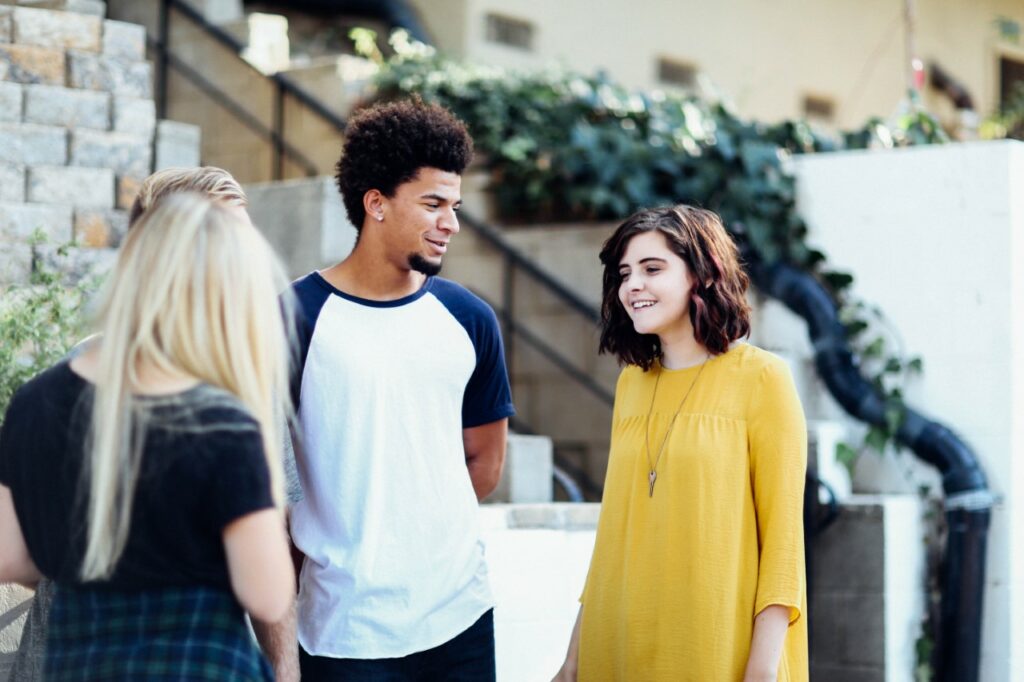 Our commitment to honor the individuality of each one of our employees is deeply rooted in the values of our organization. Qwikkit embraces our responsibility for equal opportunity in employment, development and advancement. We respect and value the individuality of all employees.
A diverse workforce brings a diversity of experiences, perspectives and ideas, which gives Qwikkit a powerful advantage in our highly competitive market. Our competitive advantage is recruiting and retaining the best talent available in every market where we operate. We know that valuing diversity makes good business sense and helps to ensure our success.
Current Openings
| | | | |
| --- | --- | --- | --- |
| | | | |
| | | The Staff Accountant's primary responsibility will be to perform and guide transactional processing in the workstreams of Order to Cash, Procure to Pay, and Record to Report. This role will work in several accounting functions, helping to optimize the transactional flow and assist in process improvement and documentation of the transactions. | |
| Business Process Manager (Accounting & Finance) | | The Business Process Manager's primary duty will be optimizing the business processes within the Accounting and Finance Department, through process improvement initiatives and implementation of new technology enhancements. This will enable the Finance and Accounting Department to improve efficiencies and scale to the growth in volume. | |
| Vice President of People and Culture (Human Resources) | | Qwikkit needs a dynamic leader to help shape and systematize culture. The VP of People and Culture will play a central role in the management team, supported by a CEO and owners committed to making the company a great place to work and sharing the economic benefits of making our customers successful. We are looking for a motivated, highly organized, experienced HR leader to help us sustain and already strong culture as we grow our business from 150 teammates today to 500+ teammates in the next 4 years. | |
| Sales and Customer Service Trainer | | Our Sales and Customer Service Trainer will be responsible for training new hires and current teammates in the sales and customer service teams. They will partner with leadership and curriculum designers to identify training opportunities, create training curriculum, and facilitate training. | |
| Distribution Account Manager | | The Distribution Account Manager will help the VP of Distribution Sales grow revenues with existing accounts, seek out potential new customers and make sure distribution customers' needs are being met. Responsibilities include solving customer's problems, training distributor sales reps, and coordinating with other Qwikkit departments. | |
| | | Our Regional Sales Representatives sell new customers in new markets. They prospect using trade shows, emails, cold calls, LinkedIn, networking, and involvement with local apartment associations. We offer a full-time W-2 position with competitive base salary and unlimited monthly commissions, as well as expense and mileage reimbursement, a flow of qualified leads, highly subsidized medical insurance, PTO and 401(k). | |
| Bilingual Safety Coordinator | | The Safety Coordinator is responsible for planning, implementing and overseeing Qwikkit's safety program across two Houston factory locations – including monitoring and evaluating daily operations and planning procedures to mitigate risks, developing workplace safety policies, and ensuring that everyone in the workplace complies with our policies. Associated duties include accident investigation and reporting, safety inspections, and coordinating safety training. | |
| | | The Maintenance Technician role manages regular preventive maintenance and repairs on our CNC routers, custom bore and saw systems, underpinners, profile wrappers, and other machinery. The technician will participate in a continual improvement environment, constantly seeking out ways to assist in improving productivity. This position offers a talented and energetic person exposure to many facets of a fast-growing manufacturing company with opportunities for advancement. | |
You're just a few steps away from finding a good career.
Submit your resume to our Human Resources department.
For more information contact recruiting at Jobs2@Qwikkit.com or (346) 833-0317.