CAREERS
Our People Make the Difference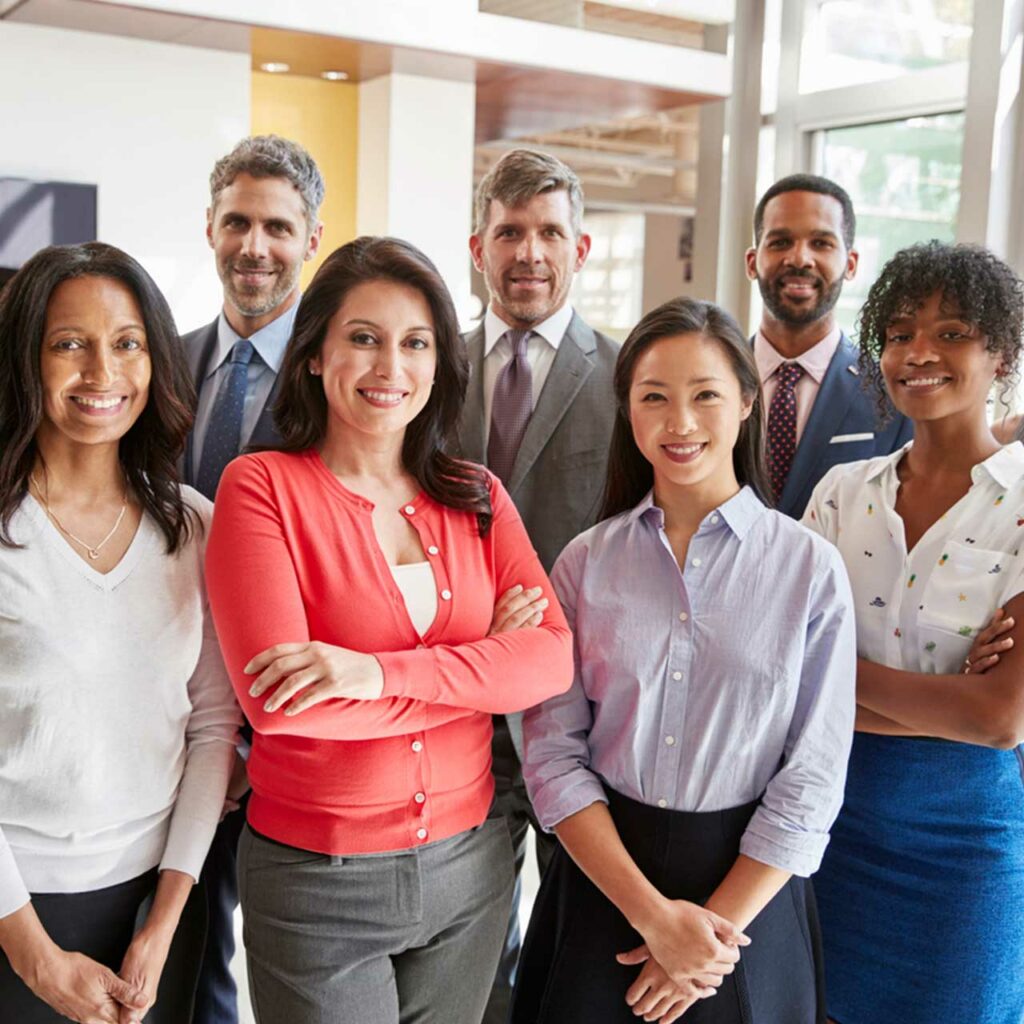 When you work at Qwikkit, each day is full of new challenges, opportunities, and friends. Here, you'll be empowered to try new things and share your ideas. Qwikkit is a place where your future success and growth are truly a result of your own efforts and achievements. At Qwikkit, we're dedicated to recruiting the best people. That's why we offer competitive pay and benefits.
To accommodate our customers' growing needs, we're looking for people with a wide range of work experiences and skills, as well as those pursuing a career in manufacturing for the first time. We welcome people from diverse backgrounds who want to work hard who take pride in what they do.
Working for Qwikkit will give you the opportunity to be a part of a growing company; you'll have more than just a job. You will have the opportunity to help us achieve our goal of making our customers successful, taking care of our team, and always doing the right thing.
At Qwikkit, you'll get more than a paycheck. Our extensive employee benefits package provides financial protection and peace of mind for our employees and their families.  Full-time and part-time employees working 30 hours or more per week on a regularly scheduled basis are eligible to participate in Qwikkit benefit coverage.
Medical
Vision Coverage
Dental Insurance
401(K)
Paid Weekly
Domestic Partner Eligibility
Paid Time Off (PTO)
Employee Assistance Program
Short-Term Disability
Life Insurance
Paid Observed Holidays
Leave Programs such as Military, Jury Duty and Bereavement Leave
Paid Parental Leave
Employee Purchase Program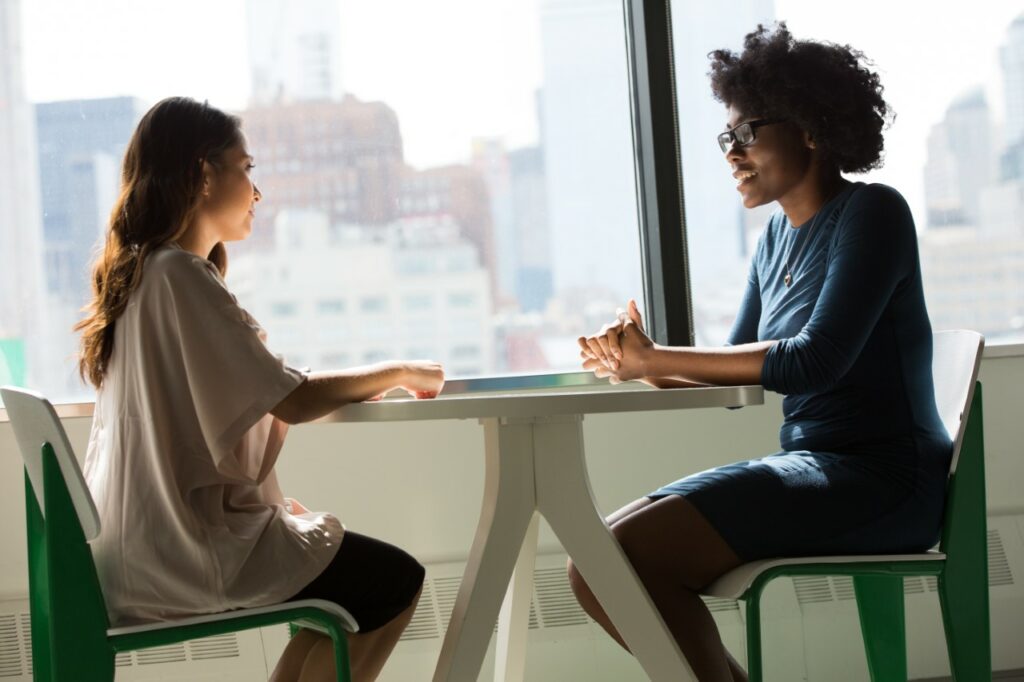 Whatever career destination, we invite you to start your journey with Qwikkit.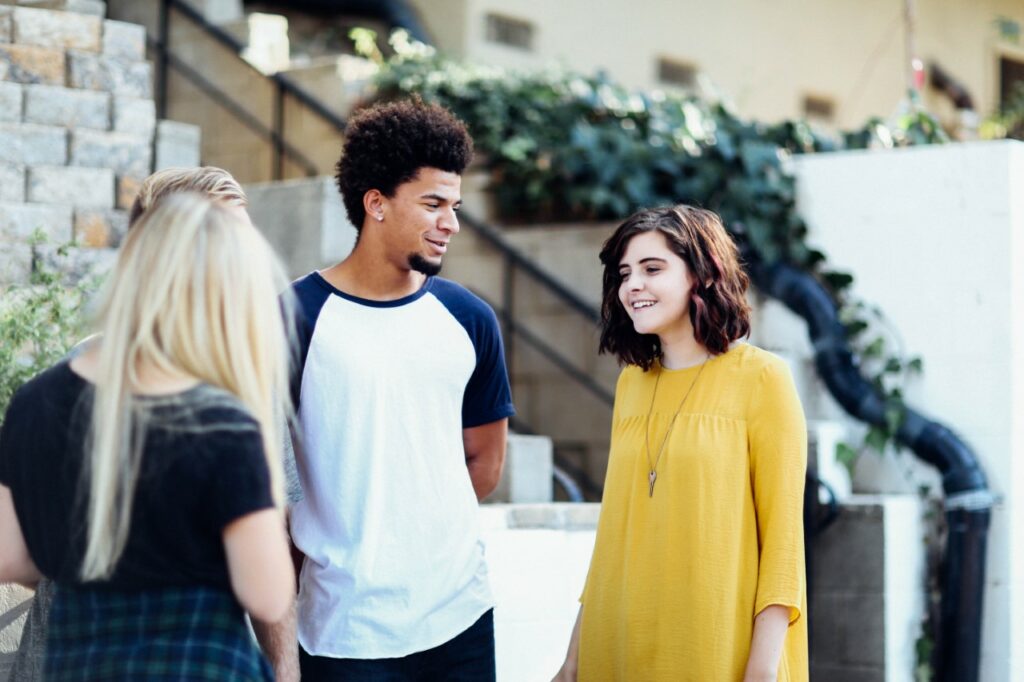 Our commitment to honor the individuality of each one of our employees is deeply rooted in the values of our organization. Qwikkit embraces our responsibility for equal opportunity in employment, development and advancement. We respect and value the individuality of all employees.
A diverse workforce brings a diversity of experiences, perspectives and ideas, which gives Qwikkit a powerful advantage in our highly competitive market. Our competitive advantage is recruiting and retaining the best talent available in every market where we operate. We know that valuing diversity makes good business sense and helps to ensure our success.
CURRENT OPENINGS
| Job Title | Location | Description | More Info |
| --- | --- | --- | --- |
| Bilingual HR Generalist | Houston, TX | The Bilingual Human Resource Generalist will assist in the daily functions of the Human Resource (HR) department including interviewing and hiring staff, administrative tasks in every area of HR, benefits enrollments, leave requisitions, and employee orientation and training. This person will help continually improve the efficiency of the HR department and organization as a whole and to improve the employees' experience. | Apply Now! |
| Distribution Account Manager | Houston, TX | The Distribution Account Manager will help the VP of Distribution Sales grow revenues with existing accounts, seek out potential new customers and make sure distribution customers' needs are being met. Responsibilities include solving customer's problems, training distributor sales reps, and coordinating with other Qwikkit departments. | Apply Now! |
| Shipping Associate | Houston, TX | The Shipping and Receiving Associate completes the daily operational activities of packing, shipping, receiving and distribution. He/she ensures all is accomplished accurately and in a timely manner while providing support to the rest of the organization. | Apply Now! |
| Assembly Line Worker | Houston, TX | Qwikkit is a five-year old, very fast-growing manufacturing company. Our refacing kits make cabinet remodeling easy for apartment complexes and retail customers. Customers are attracted to our superior product at an affordable price, and our industry- leading lead time. We are located near the corner of Beltway 8 and US 290. We communicate clear expectations and performance feedback for individuals and the company. We are focused on building an energetic, transparent, responsive, and fun work environment. | Apply Now! |
You're just a few steps away from finding a good career.
Submit your resume to our Human Resources department.
For more information contact recruiting at Jobs2@Qwikkit.com or 346-366-7045.